Choose the packages that fit your needs whether one, some or all. Each package is designed to help you better operate in today's digital world. We'll help you become a bionic business!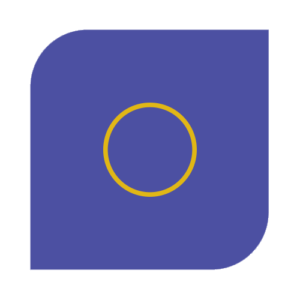 Keep the lights on
Our base service provides you with a solid foundation so you can use 'IT as a utility'. Come rain, shine or Covid, we'll keep your business safe and moving forward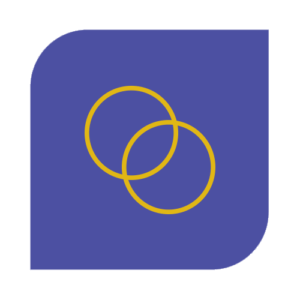 Make Life Easier
Our next-level service makes your tech work better, whether to boost employee productivity or making it easier for customers to buy. This is a prerequisite for modern businesses who want a 'digital transformation'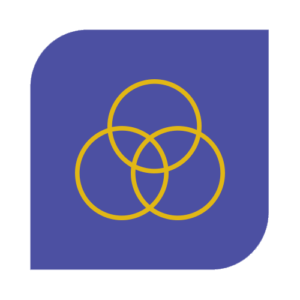 Build Value
Our stellar service for putting technology at the heart of your business ambition so that 'tech drives IP'; creating competitive advantage and value out of the technology itself. Bespoke software development aligned to business processes
Just some of the many things we do for our clients

IT Support
Fixing things when they break, and regular maintenance to keep things going

The Cloud
When to use it and when not to, choosing the right provider and keeping your data safe

App Development
Creating custom apps to streamline your business and build IP

Disaster Recovery
Anticipating the very worst situations and making your company as resilient as it can be

Online Backup
Setting it up and making sure it keeps running, plus our own custom services

Office Moves
Getting everything up and running at your new office quickly and without drama

Buying Advice
On anything that contains a microchip – desktops, laptops, servers, printers and mobiles

Custom Signatures
Custom hosted email signatures – free for all clients

Tech Translation
Providing the buffer between you and people who only talk "techie"

Web Hosting
Finding a fast. safe, reliable home for your site on the web

1-to-1 Training
Helping you and your staff do more with what you already have

Telecoms & Mobile
Advice on fixed telephones as well as mobile, call charges and phone systems
We have gold-standard partnerships with the world's cleverest technology companies.  Here are a few of them

One of the largest companies in tech and certainly the dominany force when it comes to the workplace.  We've been partners for over 15 years, moving from the traditional servers to the cloud.

A high quality web and dedicated server host, based and owned in the UK.  Highly regarded in the IT sector, and second to none for quality of service and machinery.

Spitfire are a London based telecommunications operator with a wealth of experience, and excellent service.  With their enhanced support options, they provide an excellent option for voice and data.
See how we can help your business
We can show you how we'll make tech work better for you