Getting quick and efficent remote support is straightforward using our online tool. Please make sure that you have let us know you're connecting – we don't sit in front of this at all times, so we might ask you to wait for a short time before connecting.
1) Point your web browser at https://optimaltools.com/remote
2) The program should download automatically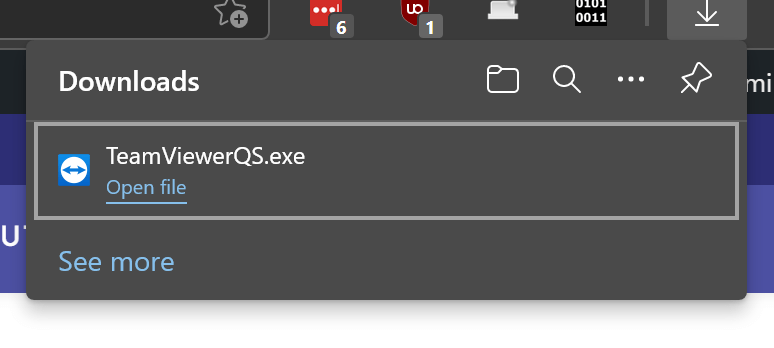 3) Run the file, and accept the pop-ups that appear
4) The remote support window should then pop up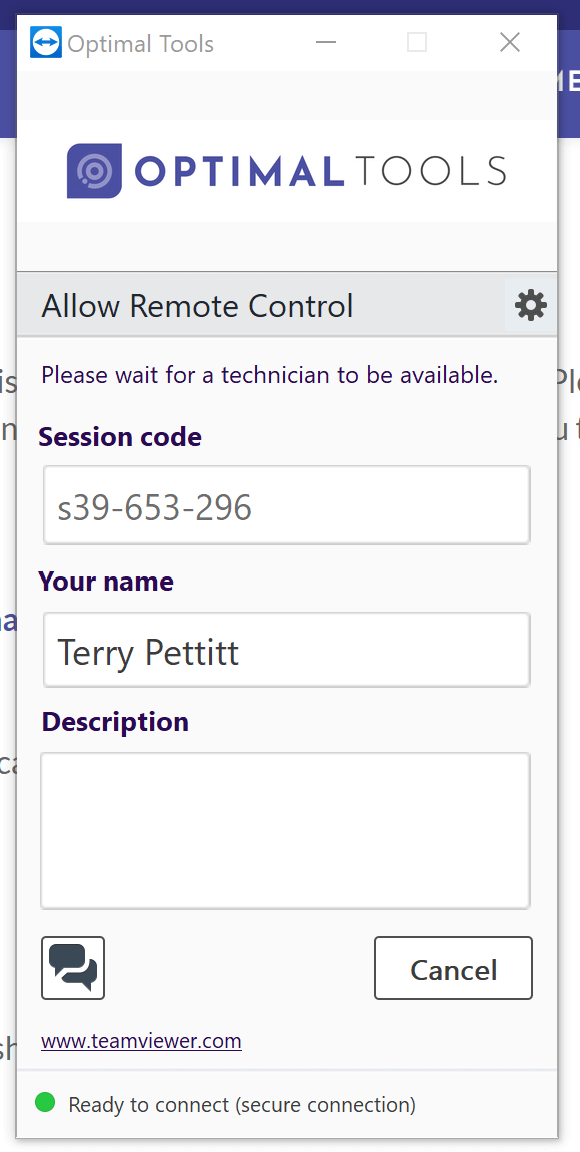 5) If the system asks you to allow a technician to control your machine, please allow it, and don't leave your machine until the technician has got full access as required.